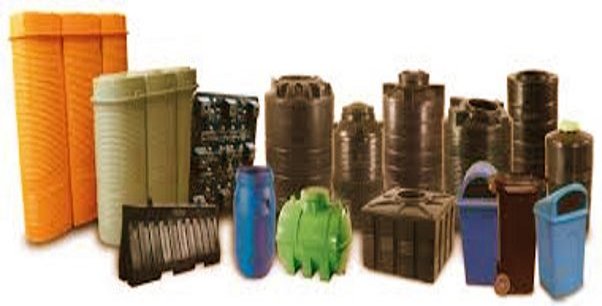 Mould is a frame on which something can be constructed with ease as well as perfection. Today, these are extensively demanded in the plastic industry due to drawbacks of traditional manufacturing methods and some advantages of their use. Moulds not only help in producing exactly same designed products at excellent rate but also in declining total rate of production. We, Naroto, are a leading manufacturer and supplier of Plastic Moulds for Storage Systems. These are made by us from metals as well as plastic in accordance with the clients demands. For meeting distinguished demands of patrons, we strive and offer storage system moulds in various standard shapes, sizes and designs. Such wide availability of options as well as customization facility provide chance to many storage goods producers for developing their range in different sizes and capacities.

The storage system moulds are responsible for safely keeping things, they themselves need to be of high quality only then they can stand upto the application requirements. For producing durable storage systems, moulds used for them should be perfect in all the aspects, this is the reason we never compromise with the quality. Offered moulds for storage systems production are not only highly demanded in markets of Indian but also in abroad due to possessing outstanding features.

Below are Some of the Special Features of Storage System Moulds:
Resistance against abrasion
Tough construction
Easy to take out the developed product
Lightweight
Accurate in designs
Today, a large number of firms are trying to compete us by offering similar products, still, we are dominating the market. The major reason behind is our outstanding product range which can be purchased at reasonable rate in any quantity. Further, we are preferred choice of clients for storage systems moulds due to our transparent policies and prompt delivery of goods at specified place.